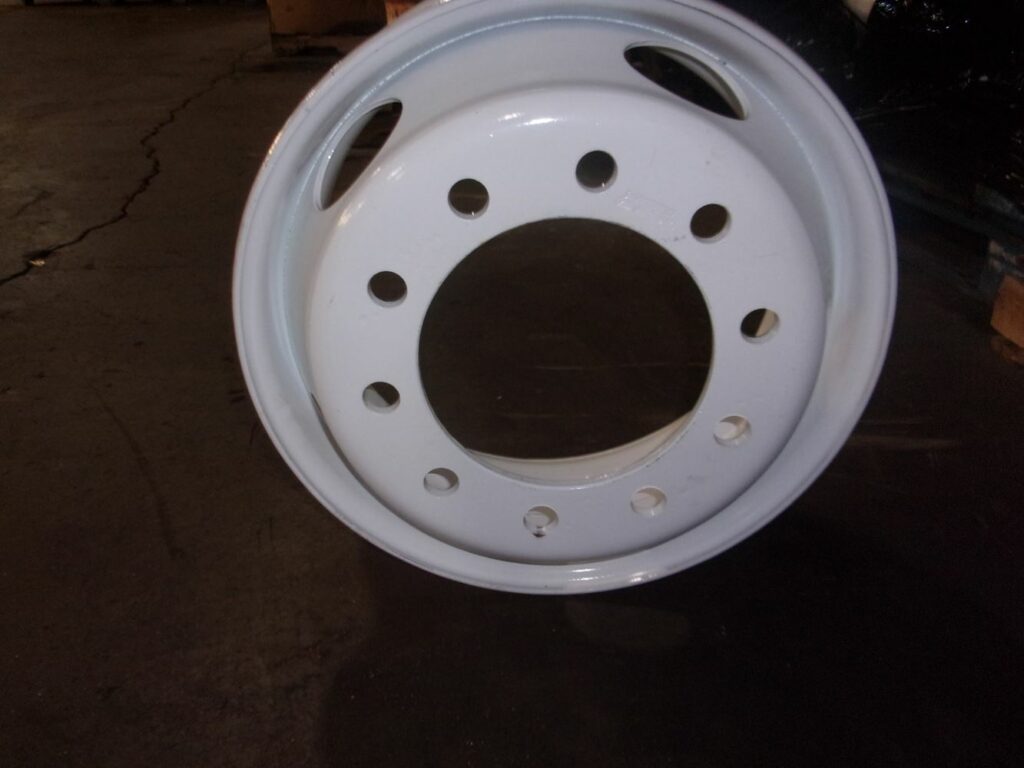 Stock# P-4319
Wheel Type: Hub Pilot / Unimount
Wheel Size 19.5″
Material: Steel
Part# P-4319 Accuride 29195
Condition: Reconditioned. 19.5 X 7.5 Painted white rim, 10 Lug stud hole. Call or Email for any questions.
With new stem, (29195) 0829982K
$65 + Shipping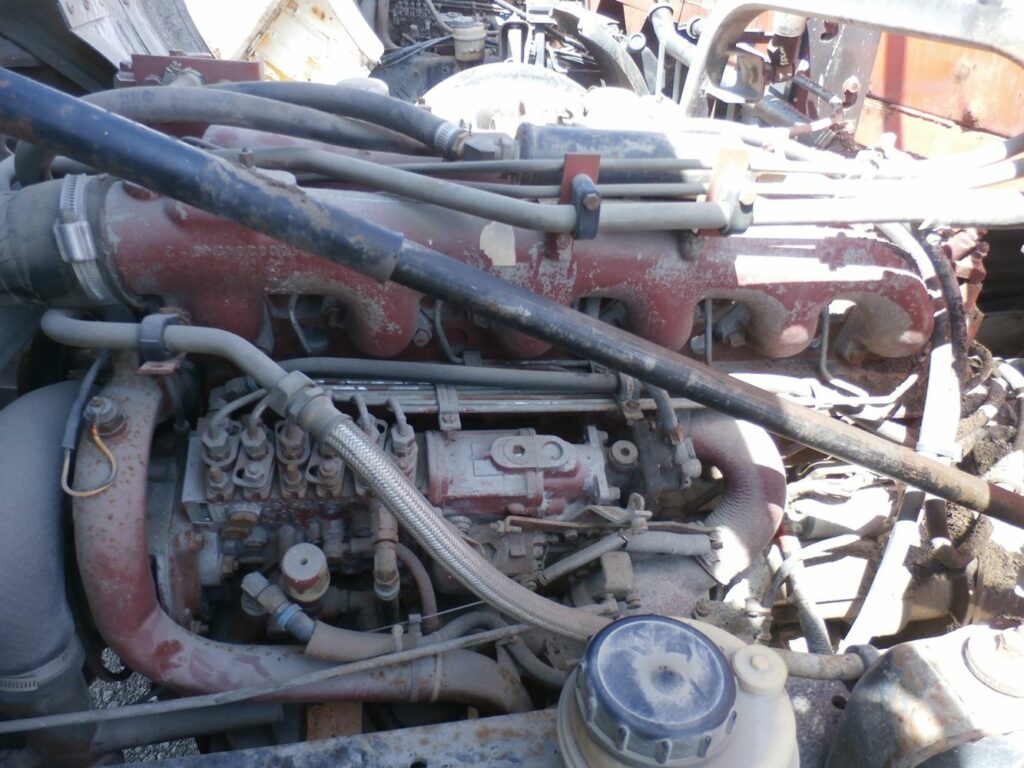 Stock# P-508
This Mack MIDR060212L Engine is used and in good running condition, 170 horse power, from a 1989 CS Midliner.
$6500 + Shipping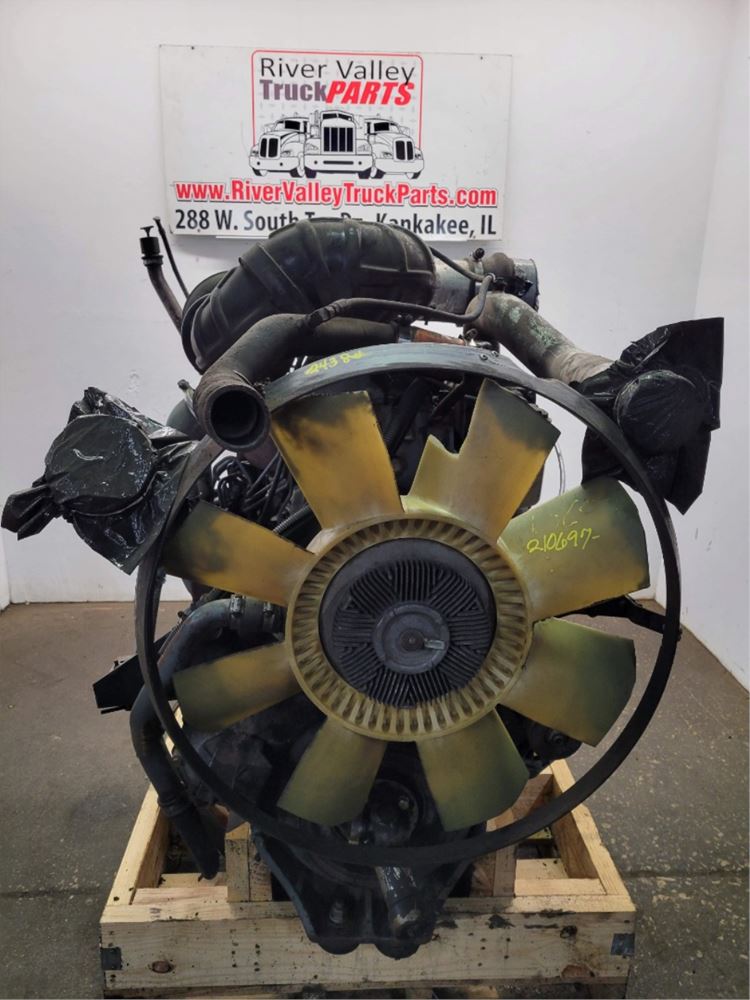 Stock# 210697-1
Good running Mack E7-300 Mechanical engine from a 1996 LE613 truck. Engine has 126,173 miles on it and had no smoking issues from the exhaust. Engine is rated at 300 horsepower and the serial number is 562469. Engine is really clean for it's age. NO JAKE BRAKE
$8250 + $2000 core + Shipping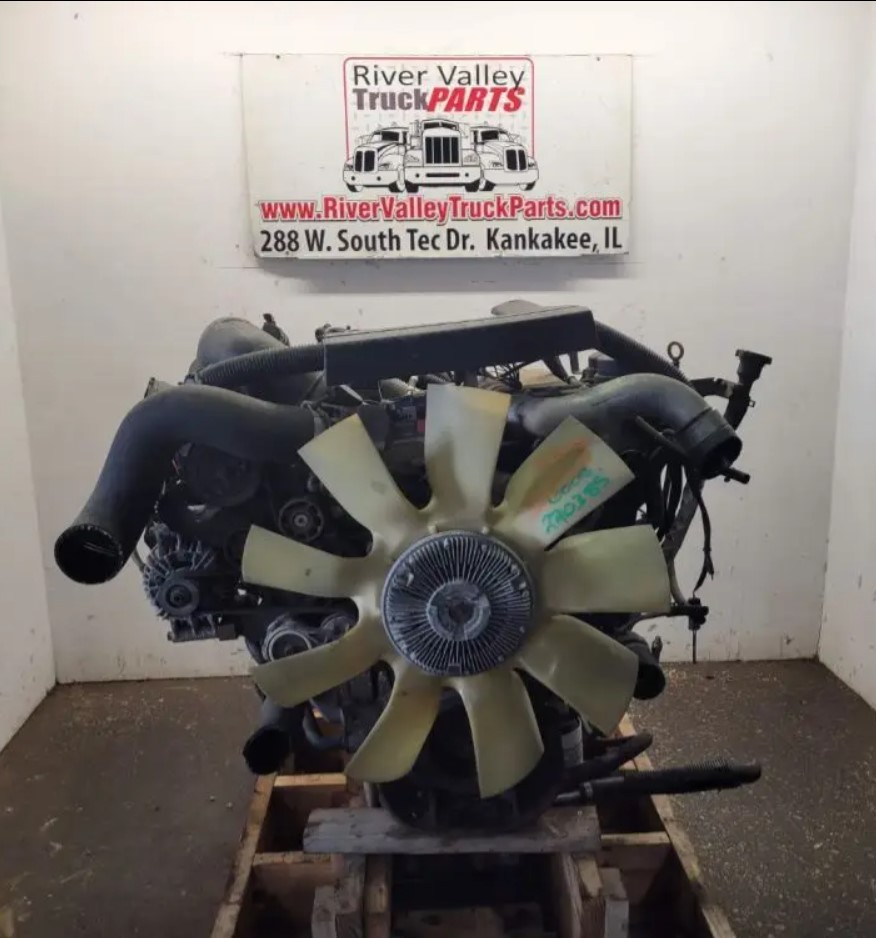 Stock# 220385-1
Good running Maxxforce 7 Twin Turbo from a 2012 IC Corporation CE bus. Engine has 73,430 miles, was part of a professionally maintained fleet and is a strong runner. A good JPRO report is available upon request, and it will show No Active faults.
$14,500 + $2000 core + Shipping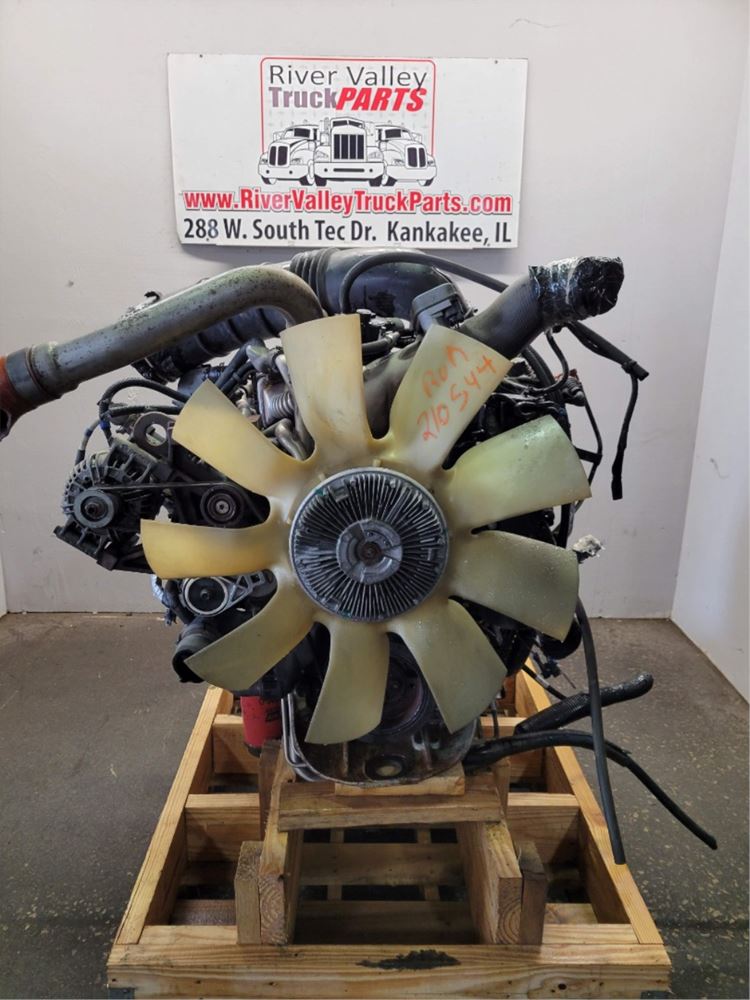 Good running engines removed from professionally maintained fleet. Maxxforce 7 6.4 liter engine from a 2010 IC Corporation School bus. Engine starts right up and has no running concerns at all. A JPRO report is available on each of the 17 units.
We have 17 engines available, price based on mileage, year range from 2007-2011, all single turbo. Call for availability.
$3500 – $5250 + $500 core + Shipping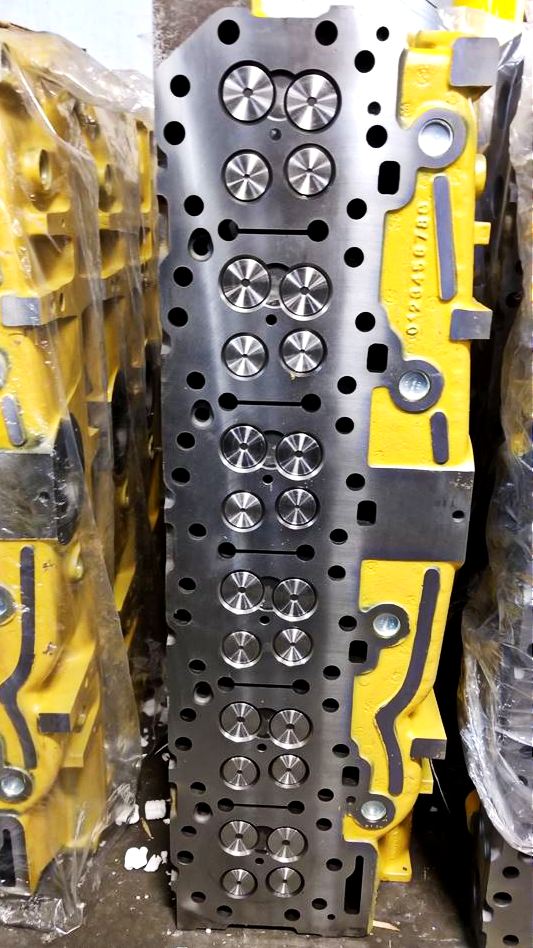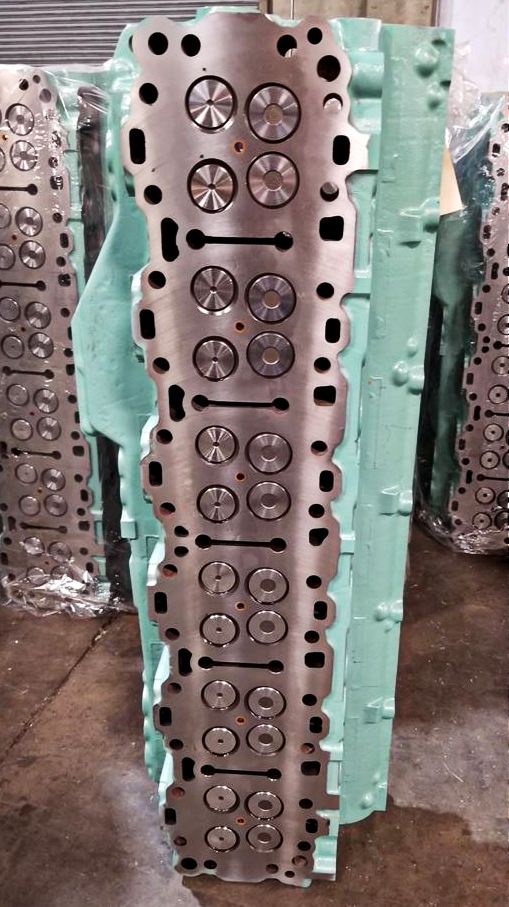 Now Stocking Remanufactured Diesel Cylinder Heads
Caterpillar
Caterpillar 3406E
Caterpillar C12
Caterpillar C13
Caterpillar C15 – Single Turbo, Twin Turbo
Cummins
Cummins 6.7L
Cummins ISM
Cummins ISX – SOHC, DOHC
Cummins ISX15 – SOHC, DOHC
Detroit
Detroit DD15
Detroit Series 60 11.1L DDEC III
Detroit Series 60 14.0L DDEC V
Volvo
1 year unlimited mileage warranty on workmanship and defects.
If you need a cylinder head we do not stock, please call us and we can drop-ship from our remanufacturer directly to you.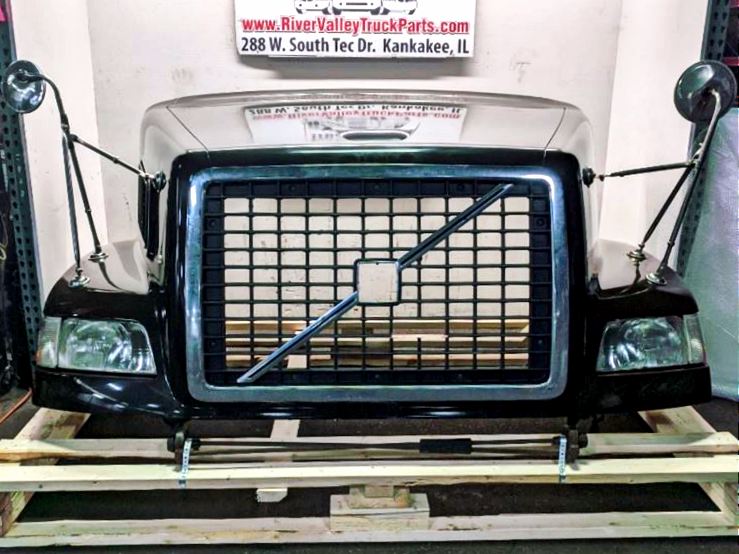 Volvo VNM Hoods
Starting at $1,250!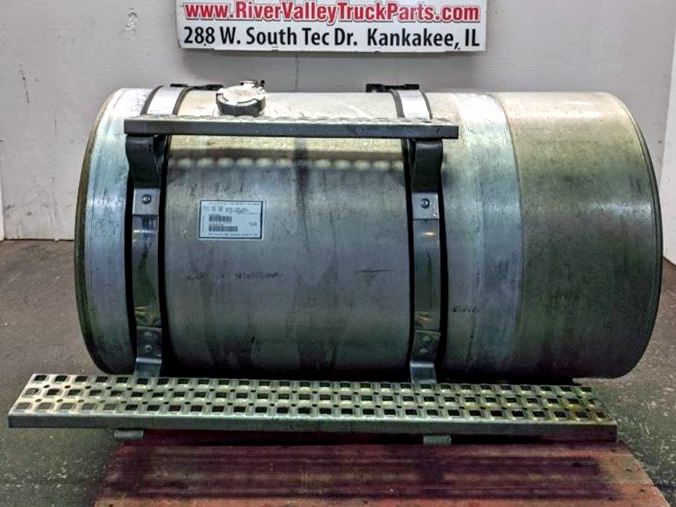 Volvo VNM Fuel Tanks
Starting at $250!

We Sell Reviva Reman Engines
Reviva remanufactures Caterpillar, Cummins, Ford, GM, International and Mercedes diesel engines. All engines are remanufactured to the latest specifications to ensure performance.
Major components are machined using the latest machining methods and processes.
Wear items are replaced with 100% new parts.
Other parts are remanufactured and tested to meet or exceed OEM specifications.
Fuel systems and Turbochargers are remanufactured and tested prior to installation in the engine.
All drop-in engines are 100% dyno tested on electronically controlled dynanometers prior to shipment
We provide optional configurations based on your needs including Long Blocks, Long Block Supremes and Complete Drop-Ins. All configurations are built exactly to the specification of the original engine for quick installation and reduced customer downtime.
There are A LOT of options to choose from, but don't worry, we are here to help! Find your vehicles VIN # and other identifiers like year, make, model, and engine serial number and give us a call. We will help get a quote and get you the exact engine your vehicle came with.
Contact our Engine Specialist for your Quote: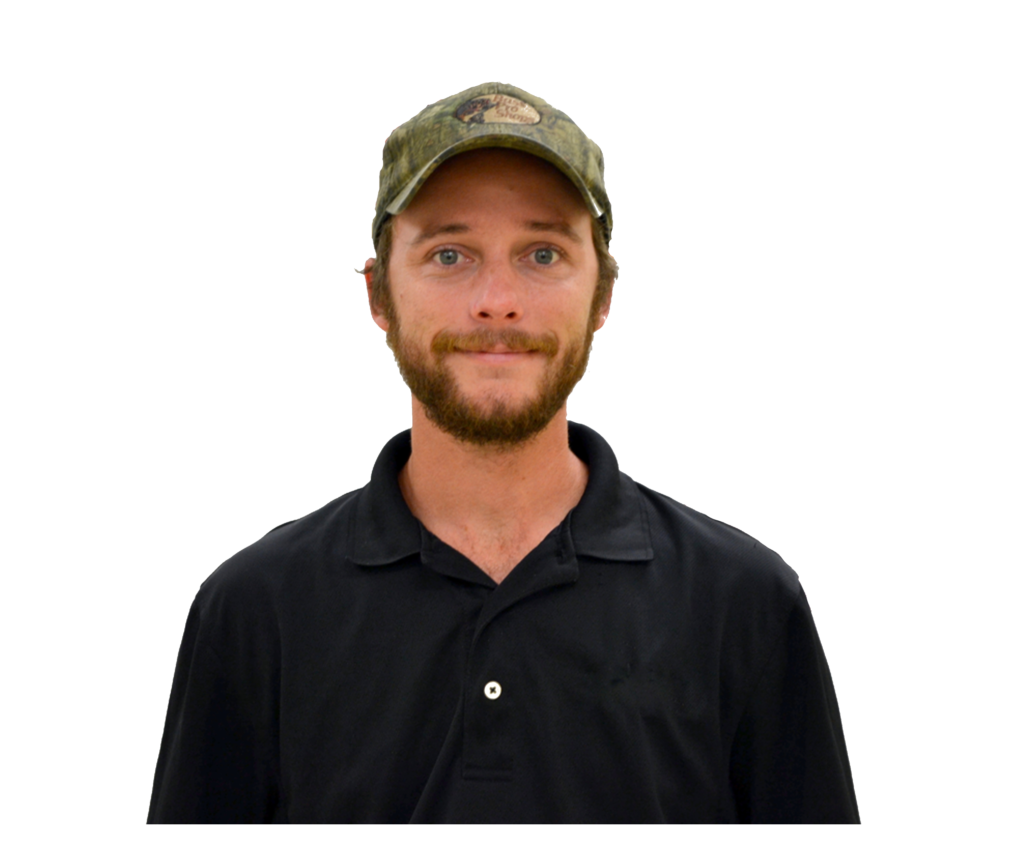 Kyle Lutz
(815) 936-0406 Extension 234
kylel@rivervalleytruckparts.com